GIS Monitoring
RF-Multiplexer
RF Multiplexer with integrated bias tee power supplies
Controllable via USB / serial
2 parallel channels
Up to 2 x 12 channels
Exactly the same length for all measurement paths
GMS-IV
Low-noise measuring preamplifier for monitoring gas insulated switchger (GIS)
extremely versatile through very large bandwidth measure
models ranging from standard to high sensitivity
input Protection to prevent damage to the electronics
compact design
Interesting Article about the use of these amplifiers.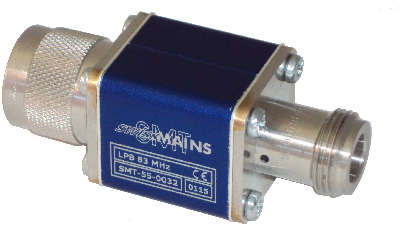 LPB
Surge protector for the GMS-IV series measuring preamplifier with integrated high-pass filter.
High voltage protection
High-pass filter at 83 MHz
High frequency range
PSG
1-3 integrated bias tees power supplies
EMI integrated filter
Low input filter
Separate fuse for each channel
Wide Range
We look forward to develop a customized product for you.
If you are experiencing technical limitations, have a concern with no one else can help.